General Election 2020 Results: Singapore PM Lee Hsien Loong returns to power with 'clear mandate'
Singapore, July 11: Singapore Prime Minister Lee Hsien Loong has secured a "clear mandate" with his ruling People's Action Party (PAP) winning 83 of the 93 contested parliamentary seats in the general election held amidst the COVID-19 pandemic, with the Opposition gaining ground by winning a record 10 seats.
The ruling party, in power since independence in 1965, secured 61.24 per cent of the total votes cast in the election, down from 69.9 per cent in 2015. About 2.6 million Singaporeans voted on Friday.
China allows WHO to trace coronavirus' origin, rebukes US exit move from UN body
"We have a clear mandate, but the percentage of the popular vote is not as high as I had hoped for," 68-year old Lee told a PAP's post-results press conference on Saturday morning.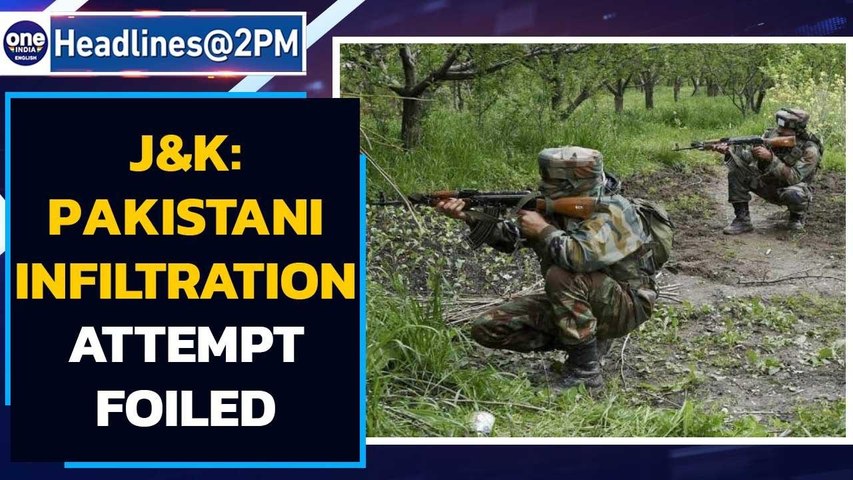 J&K: Pakistani infiltration attempt foiled, 2 terrorists eliminated | Oneindia News
The opposition Workers' Party secured 10 seats and defeated a team in the Group Representation Constituency of Sengkang led by former Minister in the Prime Minister's Office Ng Chee Meng who is also the Secretary-General of the power National Trades Union Congress (NTUC).
The Prime Minister assured it is "only right" that Workers' Party's Indian-origin secretary-general Pritam Singh be "formally designated" as the Leader of the Opposition, and that he will be provided with "appropriate staff support and resources to perform his duties".
"The results reflect the pain and uncertainty that Singaporeans feel in this crisis, the loss of income, the anxiety about jobs, the disruption caused by the circuit breaker and the safe distancing restrictions," he said.