IAF Mirage 2000 aircraft crashes, pilots ejects safely
New Delhi, Oct 21: An Indian Air Force Mirage 2000 aircraft crashed this morning near Madhya Pradesh's Bhind district. The pilot elected safely.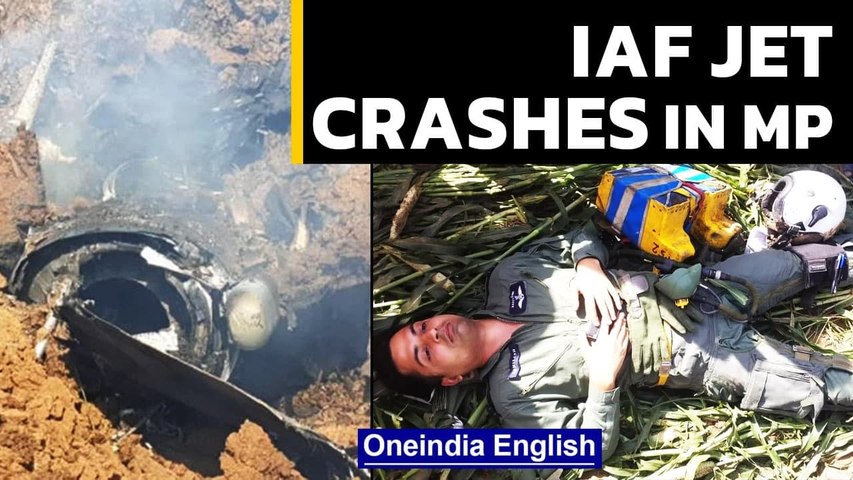 Indian Air Force's Mirage-2000 crashes in Madhya Pradesh, pilot ejects safely | Oneindia News
Visuals from the site showed debris scattered on an empty Feld in Mankabad, 6 kilometres away from Bhind. The police team reached the spot and formed a cordon around the crash site. The tail section of the trainer is seen half buried in the field.
A video shot by one person shows the pilot's parachute gliding down smoothly.
An IAF Mirage 2000 aircraft experienced a technical malfunction during a training sortie in the central sector this morning. The pilot ejected safely. An Inquiry has been ordered to ascertain the cause of the accident, the IAF said in a tweet.
Story first published: Thursday, October 21, 2021, 12:03 [IST]