Second presidential debate with Biden going virtual amid Trump's COVID-19
Washington, Oct 8: The second presidential debate between President Donald Trump and Democratic nominee Joe Biden will take place virtually amid the fallout from the president's diagnosis of COVID-19.
The nonpartisan Commission on Presidential Debates debates made the announcement Thursday morning, a week before the two were scheduled to face on in Miami.
US Election 2020: At VP debate, Pence, Harris discuss pandemic, racism, China
The candidates will "participate from separate remote locations," while the participants and moderator remain in Miami, the commission said.
Trump was diagnosed with the coronavirus a week ago and said he looked forward to debating Biden on stage in Miami, saying, "It will be great!" Biden, for his part, said he and Trump "shouldn't have a debate" as long as the president remains COVID positive.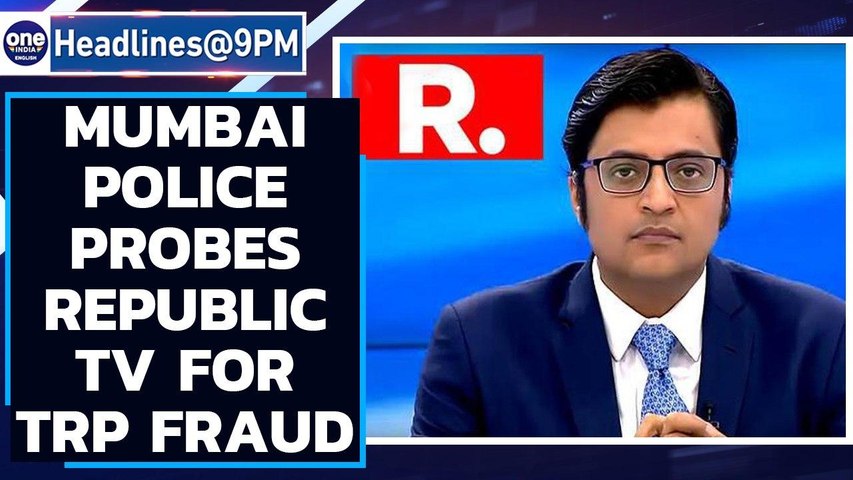 Republic TV faces probe for TRP fraud, Arnab Goswami hits back|Oneindia News
Biden told reporters in Pennsylvania that he was "looking forward to being able to debate him" but said "we're going to have to follow very strict guidelines.''