With Delhi at top, here is a list of the top ten most polluted cities in the world
New Delhi, Nov 12: Among the 10 most polluted cities in the world, three are from India. While Delhi features right at the top in terms of most polluted cities, Kolkata and Mumbai are also part of the list.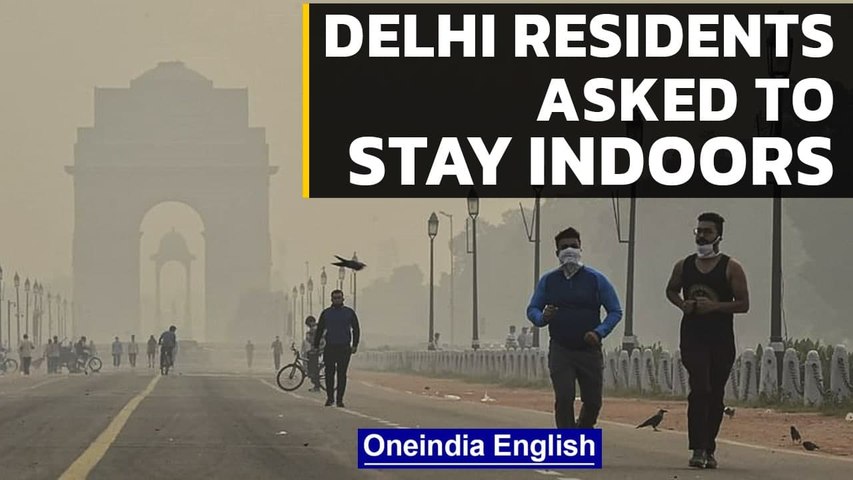 Delhi air: Stay home, residents told, as AQI on brink of emergency | Oneindia News
Delhi with an Air Quality Index of 556 tops the list while Kolkata and Mumbai with AQIs of 177 and 169 feature on numbers 4 and 6 in the list. The list was drawn up on the basis of the tracking service from IQAIR, a Switzerland based climate group which is also a technology partner of the United Nations Environmental Programme.
Top ten most polluted cities in the world:
Delhi, India (AQI: 556)
Lahore, Pakistan (AQI: 354)
Sofia, Bulgaria (AQI: 178)
Kolkata, India (AQI: 177)
Zagreb, Croatia (AQI: 173)
Mumbai, India (AQI: 169)
Belgrade, Serbia (AQI: 165)
Chengdu, China (AQI: 165)
Skopje, North Macedonia (AQI: 164)
Krakow, Poland (AQI: 160)
Story first published: Saturday, November 13, 2021, 8:15 [IST]