Accept mistake that's the only way: Prachanda faction to Oli
New Delhi, Dec 31: The P K Dahal aka Prachanda faction which is at logger heads with Nepal's Prime Minister, K P Oli has said that the only way out of the crisis is for the decision on the dissolution of Parliament being reversed.
Former prime minister, Madhav Kumar Nepal said that the only way the crisis would be resolved is if Oli accepts his mistake.
So far, the team of the Chinese Communist Party has not been able to any headway, with Oli remaining firm on his decision on the dissolution of Parliament. While China has been criticised for interfering in Nepal's internal affairs, the Chinese Communist Party has maintained that its team is in Kathmandu only to deepen relations between the political parties of the two countries.
Ready to forget everything if PM KP Sharma Oli accepts mistakes: Madhav Kumar Nepal at protest rally
However as of now the Chinese team has had every little success in patching up the warring factions.
China had rushed a team of officials headed by Vice Minister of the International Department of the Communist Party of China (CPC) Guo Yezhou to Kathmandu on Sunday after its high-profile Ambassador to Nepal Hou Yanqi failed to sort out differences between Prime Minister K P Sharma Oli and his rival Pushpa Kamal Dahal Prachanda'.
Guo on the first day of his visit met with President Bidya Devi Bhandari and Oli. He then met with three former PMs from the rival camp-Prachanda, Madhav Nepal and Jhananath Khanal.
During Gou's meeting with Oli the latter declined a suggestion that his Cabinet should rescind the recommendation on the dissolution of Parliament. This has left the Chinese team with no other option to back his rival faction. There would be attempts to dent Oli's credibility.
China appeals to warring factions in Nepal to handle political crisis properly
Nepal plunged into a political crisis last Sunday after Prime Minister Oli, known for his pro-Beijing leanings, in a surprise move, recommended dissolving the 275-member House.
Recommended Video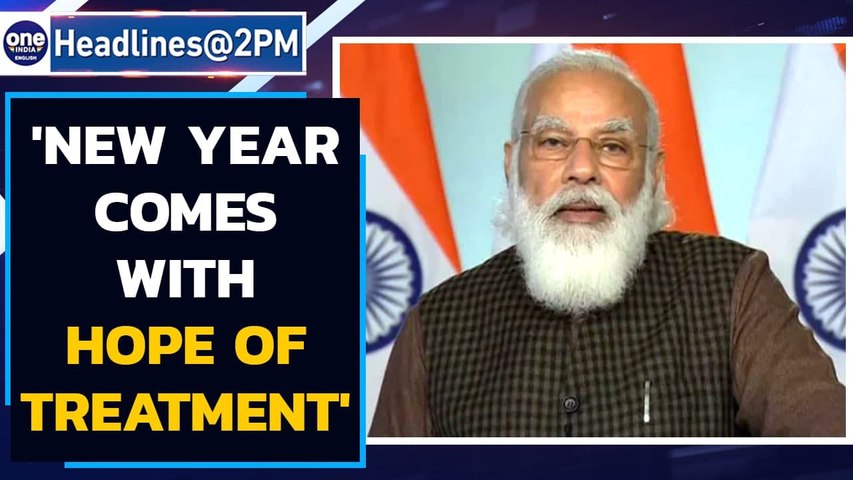 Vaccine preparedness in last stages, says PM Modi at AIIMS event | Oneindia News
Acting on the prime minister's recommendation, Nepal's President Bidya Devi Bhandari dissolved the House the same day and announced fresh elections on April 30 and May 10, sparking protests from a large section of the NCP led by Prachanda, also a co-chair of the ruling party.
Story first published: Thursday, December 31, 2020, 9:28 [IST]