200 in attendance, PM Modi to lay foundation stone for Ram Temple on Aug 5
New Delhi, July 22: Prime Minister, Narendra Modi will lay the foundation stone of the Ram Temple on August 5.
The Shri Ram Janmabhoomi Tirtha Kshetra has decided that there will be not more than 200 people, including 150 invitees to ensure maximum social distancing.
Swami Govind Dev Giri, Treasurer of the Shri Ram Janmabhoomi Tirtha Kshetra said that it has been decided that there will not be more than 200 people including 150 invitees at the event.
Ayodhya temple: Frontline leaders of Ram Mandir to be invited for 'bhumi pujan'
Before laying the foundation stone, PM Modi will offer prayers to Lord Ram at the Temple and Lord Hanuman at the Garhi Temple in Ayodhya. All chief minsters from different states will be invited for the programme.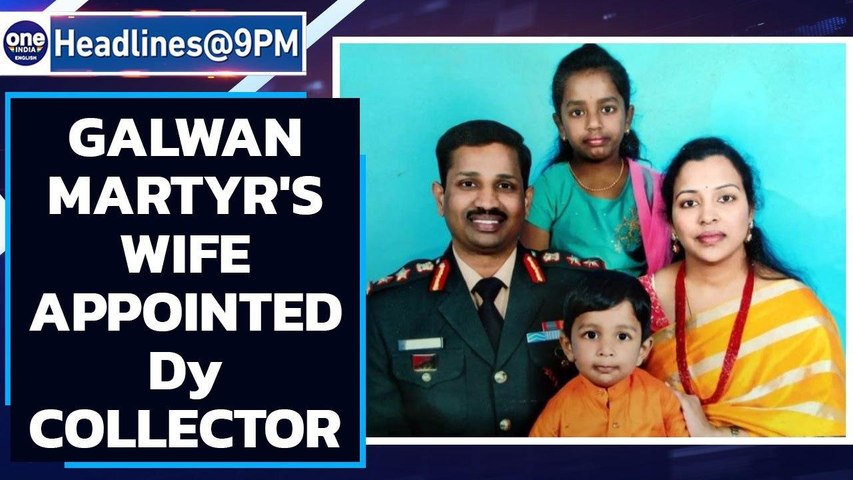 Galwan martyr Colonel Babu's wife appointed Deputy Collector | Oneindia News
Veteran BJP leader, L K Advani will also be invited for the ceremony. There are elaborate arrangements on for the programme. The rituals will begin on August 3 and end with a brume pujan on August 5, following which the construction of the Temple would commence.