Sultan of Oman, who ruled country since 1970, dies
Dubai, Jan 11: Sultan Qaboos, the longest-reigning leader of the modern Arab world, has died at the age of 79, the royal court said Saturday.
"With great sorrow and deep sadness... the royal court mourns His Majesty Sultan Qaboos bin Said, who passed away on Friday," the court said in a statement, as discussions on a successor commenced.
Qaboos, who has ruled since 1970 when he deposed his father in a palace coup, had been ill for some time and had been believed to be suffering from colon cancer.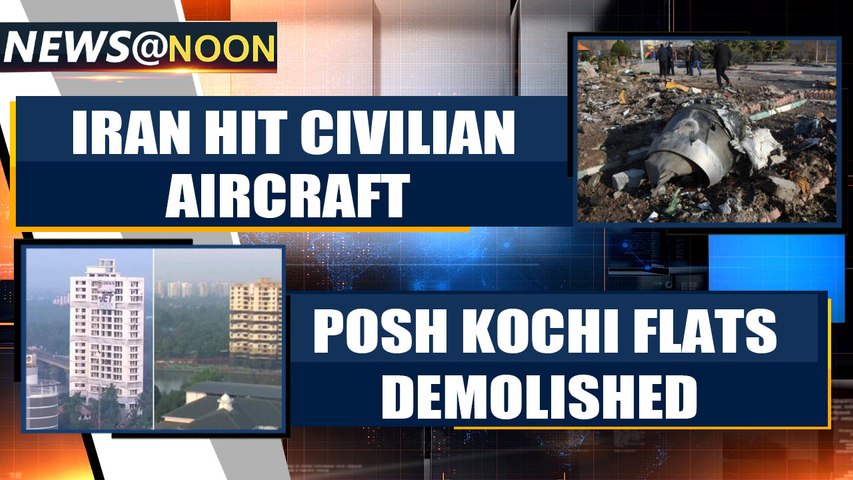 Tehran plane crash: Iran admits it hit civilian aircraft by mistake | OneIndia news
He left no apparent heir. He was unmarried and had no children or brothers.
It is not clear who will succeed Qaboos, whose country has a distinct method of choosing the next ruler.
Story first published: Saturday, January 11, 2020, 8:42 [IST]