Maharashtra CM Uddhav Thackeray's father-in-law dies at 76
Mumbai, Jun 15: Madhav Patankar, the father-in- law of Maharashtra Chief Minister Uddhav Thackeray, died at a private hospital here on Monday, an official from the medical facility said.
A senior Shiv Sena leader also confirmed the news of death of 76-year-old Patankar after prolonged illness.
Coronavirus outbreak: Maharashtra govt lessens COVID-19 testing rates by private labs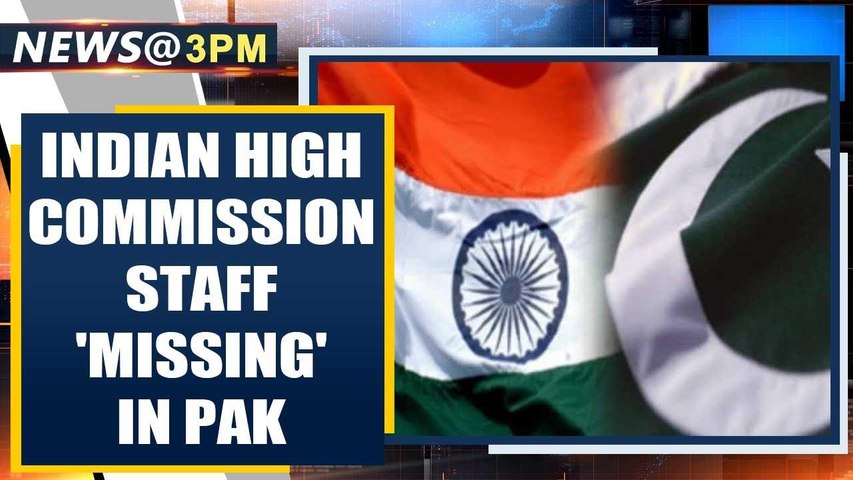 Missing Indian High Commission staff in Pakistan: Efforts on to trace the two | Oneindia News
His daughter Rashmi Thackeray is the wife of the state chief minister and is also the editor of Shiv Sena mouthpiece 'Saamana'.
महाराष्ट्राचे मुख्यमंत्री उद्धवजी ठाकरे यांचे सासरे व रश्मी ठाकरे यांचे वडील माधव पाटणकर यांचे निधन झाले.त्यांच्या निधनामुळे पाटणकर व ठाकरे कुटुंबियांवर कोसळलेल्या दुःखात आम्ही सर्वजण सहभागी आहोत.भावपूर्ण श्रद्धांजली. @OfficeofUT

— Supriya Sule (@supriya_sule) June 15, 2020
National Congress Party leader Supriya Sule expressed grief over the demise of Patankar. Sule tweeted, "Deeply Saddened to hear to about the demise of Shri. Madhav Patankar - Father of Mrs. Rashmi Uddhav Thackeray. My Heartfelt Condolences. May He rest in peace. My Thoughts and Prayers with the Patankar and Thackeray Family."