India-China standoff: Buffer zones to be monitored closely
New Delhi, July 08: All eyes would be on the Hot Springs as both Indian and Chinese troops continued their disengagement process to resolve the two month stand-off in Ladakh.
India expects that the Chinese would complete the disengagement from the Hot Springs by Wednesday morning.
The Chinese troops moved back around 2 kilometres in the Galwan region, the site of the June 15 clash. It has now been confirmed that the Chinese troops have vacated the Galwan areas.
Front-line troops taking effective measures to disengage: China on Ladakh row
Sources tell OneIndia that the disengagement by the Chinese at the Gogra Posst will be completed in the next 2 or 3 days. A verification would be done by the Indian Army.
During the talks between the military commanders, it was decided that a 1.5 kilometre buffer zone must be created in all the stand off areas.
The buffer zone is important to avoid any eyeball to eyeball confrontation as it would increase the risk of clashes between the two sides. The buffer zones would be monitored through drones and satellites and patrolling would be restricted for sometime.
The buffer zones are likely to be stabilised this week as the two military commanders are expected to meet. The meeting is likely to take place either on Thursday or Friday. Once the troops move out of the depth areas, there would be restoration of status quo of April 2020.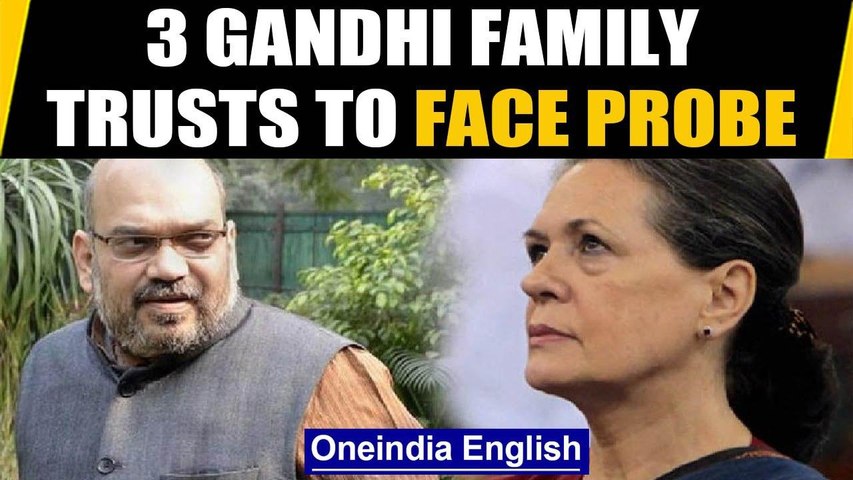 Government panel to handle investigations against 3 Gandhi family trusts | Oneindia News
While most issues at the stand off points would be resolved over the coming week, it may take some time to restore normalcy at the Pangong Tso. There are still some issues to be resolved here and it would require more talks, the source cited above said.
Story first published: Wednesday, July 8, 2020, 8:25 [IST]