18 labourers crushed to death as truck hits bus
Lucknow, July 28: 18 labourers who were sleeping on the road were killed after a bus ran over them in Barabanki district in Uttar Pradesh.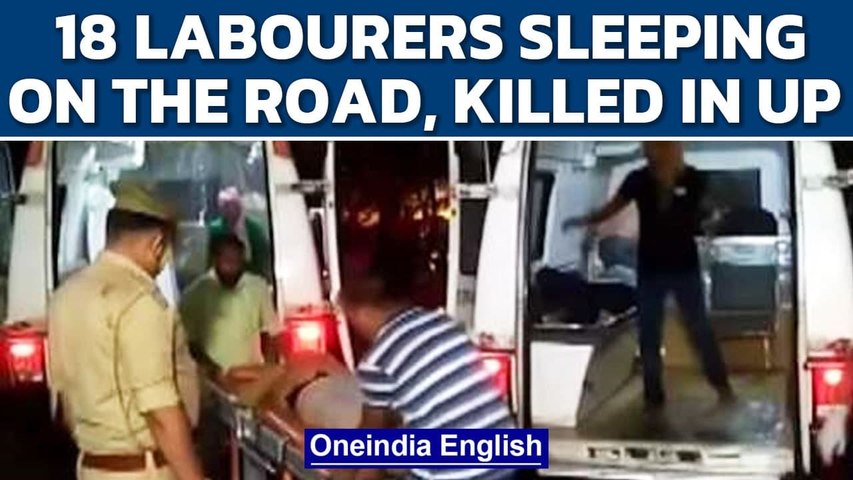 UP: 18 labourers sleeping in front of a parked bus killed by a truck | Oneindia News
The labourers from Bihar were returning from Haryana when their bus broke down on a highway on Tuesday night. They slept on the road in front of the bus. A truck hit the bus from behind owing to which they were crushed to death.
4 killed in bus accident in UP
The labourers who were injured in the accident have been taken to hospital informed senior police official Satya Narayan Sabat.
Story first published: Wednesday, July 28, 2021, 9:27 [IST]