IED detected in Baramulla, J&K
Srinagar, Sep 10: Security forces on Thursday detected an Improvised explosive device in Baramulla district of Jammu and Kashmir, police said.
A joint patrolling party of security forces detected the IED concealed in a sand bag near a bus stop at Chatloora in Dangiwacha area of the district, a police official said.
The IED was apparently planted by militants to target security forces, the official said.
A bomb disposal squad was rushed to the spot which destroyed the IED without causing any damage, he added.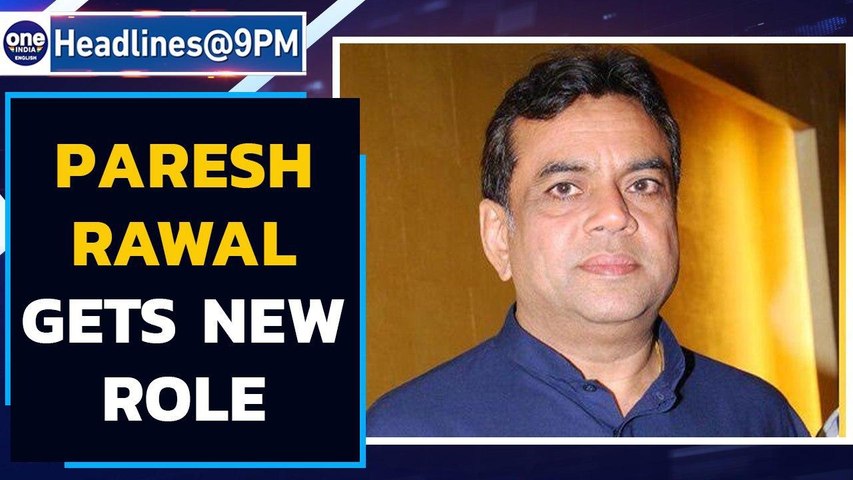 Paresh Rawal appointed chief of NSD by President Kovind | Oneindia News
This was the second IED found by security forces in north Kashmir in the past four days. A similar IED was recovered by security forces from Drugmulla area of Kupwara district on Monday.
Story first published: Thursday, September 10, 2020, 16:54 [IST]