All you need to know about 2,300-km undersea cable project
New Delhi, Aug 10: Prime Minister Narendra Modi will inaugurate the 2300-km undersea Optical Fibre Cable (OFC) project connecting Chennai and Port Blair on Monday (August 10, 2020).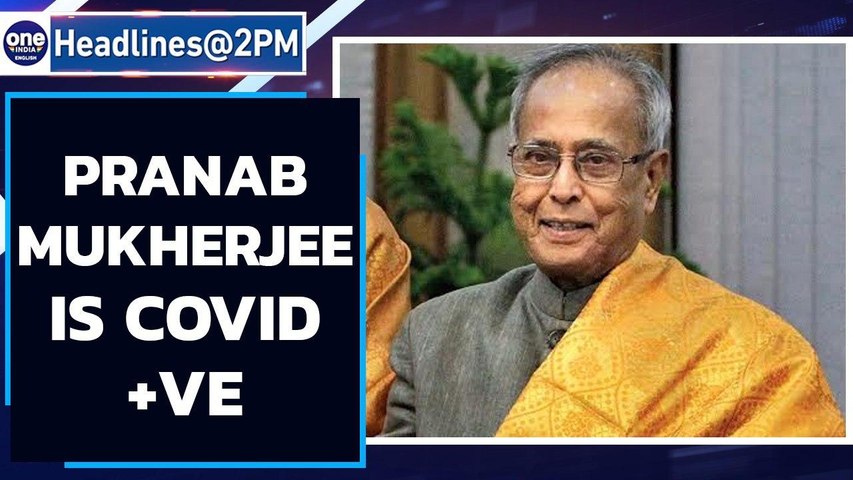 Pranab Mukherjee tests Covid-19 +ve | Former President tests positive | Oneindia News
Modi inaugurates submarine Optical Fibre Cable connecting Chennai and Port Blair
Submarine optical fibre cable:
The submarine Optical Fibre Cable (OFC) will also connect Port Blair to Swaraj Dweep (Havelock), Little Andaman, Car Nicobar, Kamorta, Great Nicobar, Long Island, and Rangat.
Will enable delivery of faster and more reliable mobile and landline telecom services to Andaman and Nicobar Islands
A 400 GBPS bandwidth would now be available initially
Will also facilitate delivery of e-Governance services such as telemedicine and tele-education
E-learning and knowledge sharing
About 2300 Kms of Submarine OFC cable has been laid at a cost of about Rs 1224 Crore, and the project has been completed in time.
The project is funded by the Government of India through the Universal Service Obligation Fund (USOF) under the Department of Telecommunications, Ministry of Communications.
Bharat Sanchar Nigam Limited (BSNL) executed this project while Telecommunications Consultants India Limited (TCIL) is the Technical Consultants.