Trump administration rescinds rule on foreign students
Washington, July 15: The Trump administration on Tuesday rescinded a rule that would have required international students to leave the country if their schools held classes entirely online because of the pandemic.
The decision was announced at the start of a hearing in a federal lawsuit in Boston brought by Harvard University and the Massachusetts Institute of Technology, reports AP.
US has biggest COVID-19 testing programme in the world: Donald Trump
US announced new rules for international students for the upcoming fall semester (September to December) that requires them to take an in-person class to remain in the country. Many American universities have scaled back or eliminated in-person classes due to the raging COVID-19 pandemic.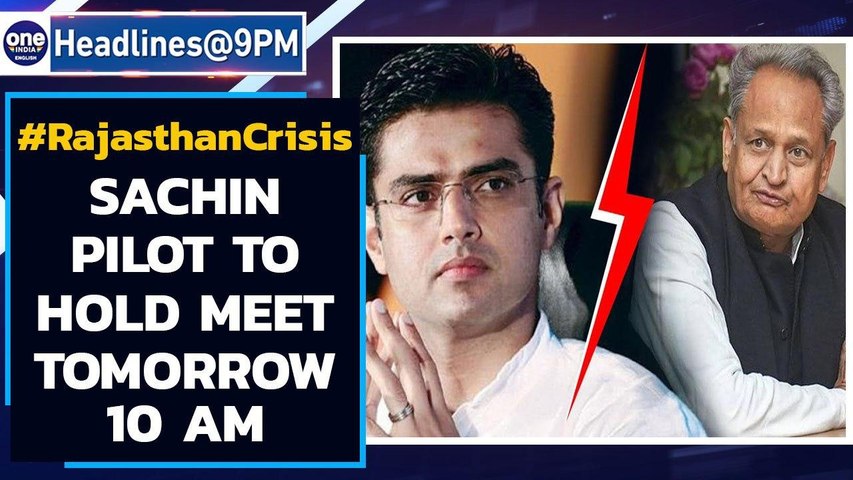 Sachin pilot to hold press conference at 10 AM tomorrow, Rajasthan crisis deepens | Oneindia News
Johns Hopkins University (JHU) filed a lawsuit in federal court on Friday, pushing back against the Trump administration order that would abruptly rescind accommodations for online learning during the COVID-19 pandemic for the nearly 5,000 international students at the university and thousands more across the country.
The US has the largest international student population in the world, with more than 1 million of the nation's higher education students, roughly 5.5 per cent of all college students in the US, coming from abroad, according to the nonprofit Institute of International Education.