On Capitol violence, Trump says like all Americans, he is outraged
Washington, Jan 08: While conceding defeat to President-elect Joe Biden, US President Donald Trump condemned the violent supporters who stormed the nation's Capitol on Wednesday.
Now the Congress has certified the results, a new administration will be inaugurated on January 20. My focus now turns to ensuring a smooth, orderly and seamless transition of power, Trump said.
Top Democratic leader Schumer calls on Pence, Cabinet to remove Trump from office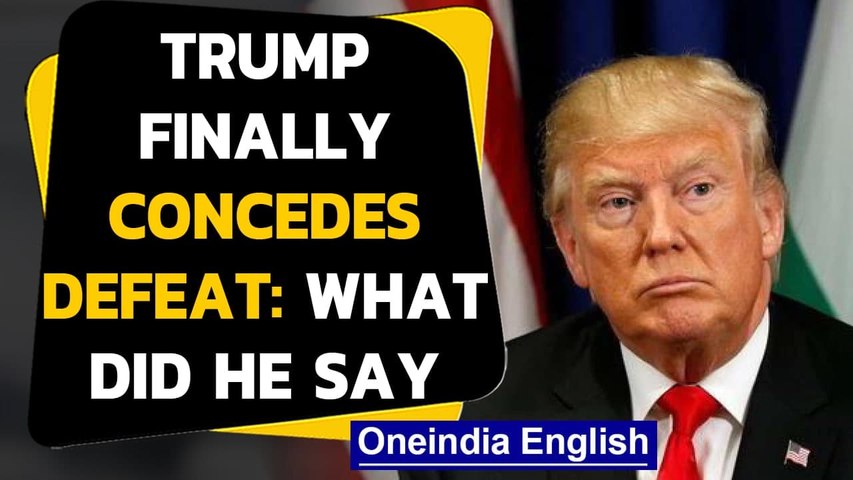 Donald Trump condemns capitol violence, finally accepts term coming to an end | Oneindia News
Like all Americans, I am outraged by the violence lawlessness and mayhem. I immediately deployed the national guard and federal law enforcement to secure the building and expel the intruders. America is and must always be a nation of law and order, Trump also said.