Video: 27 killed after huge explosions in Beirut; All officials at Indian Mission in Lebanon safe
Beirut, Aug 04: A massive explosion shook Lebanon's capital Beirut on Tuesday killing at least 27 people injuring 2,500 and sent shockwaves across the city. The blast appeared to be centered around Beirut's port and shattered windows miles away.
According to reports, the massive explosions in Beirut occurred in a fireworks warehouse. Fireworks can be seen in the video, moments later a secondary explosion caused most of the damage.
Footage of this incident are being circulated online shows what appears to be two distinct smoke plumes within the affected area, the report mentioned.
A more clear view of the explosion. #beirut pic.twitter.com/74NgZWvRL0

— Zaiنab Hijazi (@zainabhijazi97) August 4, 2020
The afternoon blast shook several parts of the capital and thick smoke billowed from the city center. Some local TV stations reported that the blast was at Beirut's port.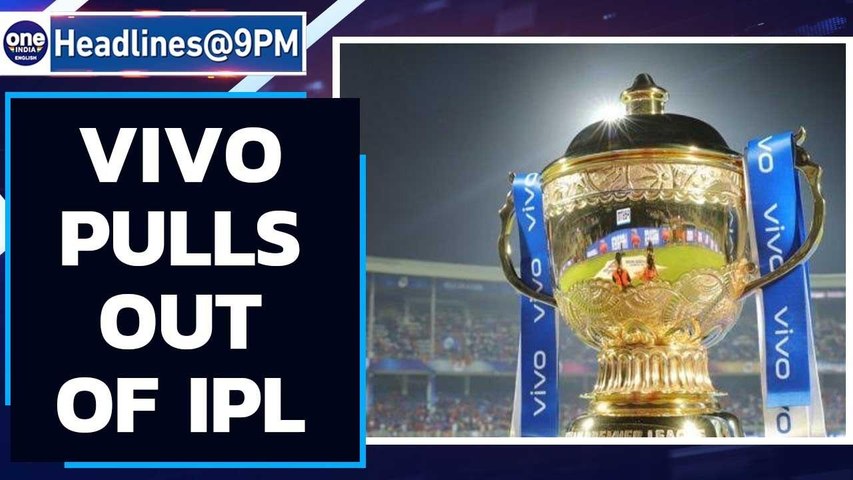 Vivo pulls out of IPL, Chinese-owned Vivo pulls out amid row | Oneindia News
An Associated Press photographer near Beirut's port witnessed people wounded on the ground and widespread destruction in central Beirut. Some local TV stations reported the blast was at Beirut's port inside an area where firecrackers were stored.
Four explosions rock Assam, no casualty reported; Ulfa hand suspected
It was not immediately clear what caused the blaze that set off the blast or what kind of explosives were in the warehouses.
The Indian envoy to Lebanon told TV channel WION News that that the members of the Indian mission are safe.
2 big explosions heard in Central Beirut this evening. Everyone is advised to stay calm. Any Indian community member in need of any help, may contact our Help Line. @MEAIndia @SecySanjay pic.twitter.com/xWlgU8WdNB

— India in Lebanon (@IndiaInLebanon) August 4, 2020
There are nearly 9,000 Indian nationals in Lebanon according to the MEA with a majority of them employed as workers in companies, agricultural farms, etc.