Uttar Pradesh new traffic rules: Now pay Rs 10,000 for talking on mobile while driving
Lucknow, July 31: The Uttar Pradesh government has brought in effect new traffic fines in the state for traffic rules violations. Driving a two-wheeler without a helmet or a car without a seat belt will now invite double the fine. The regulations are in tune with the latest amendment of the Motor Vehicle Act.
Here's the list of penalties for violating other traffic rules: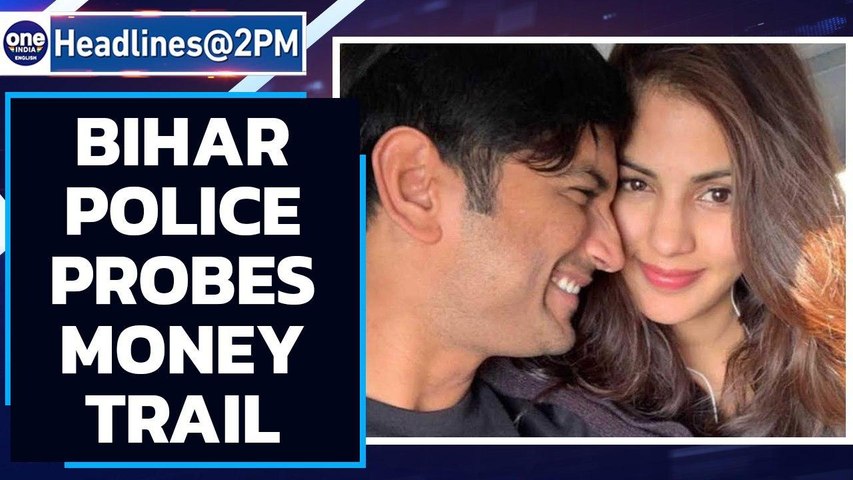 Sushant Rajput death: Bihar police follow money trail & more news | Oneindia News
Talking on mobile while driving: Rs 1,000 (for the first offence)
Talking on mobile while driving: Rs 10,000 (Second time)
Driving without a helmet: Rs 500
Violating parking rules: Rs 500 (first time), Rs 1500 (second time)
Driving without a seat belt: Rs 1000
Driving without a licence: Rs 5,000
Violating speed limit rule: Rs 4,000
Not giving way to fire brigade or ambulance will have the imposition of Rs 10,000
Selling a vehicle after making illegal modifications to it will attract a fine of Rs 1 lakh.
Giving incorrect information in the driving licence: Rs 10,000. Earlier, this amount was Rs 2,500.