Two third of Indians had antibodies, 40 crore people still at risk: Govt
New Delhi, July 20: The fourth serosurvey has revealed that two-third of the Indian population, including children, have developed antibodies against Covid-19, while nearly 40 crore people are still vulnerable to the viral infection.
Addressing a press conference, ICMR chief DG Dr Balram Bhargava said that "the 4th round of national serosurvey was conducted in 70 districts in June-July and included children of 6-17 years of age."
"More importantly, a third of the population did not have antibodies i.e 40 crore of the population of the country is still vulnerable," he said.
"Overall seroprevalence is 67.6% in the entire population. In people of 6-9 years age group, it was 57.2%; in 10-17 years, it was 61.6%; in 18-44 years, it was 66.7%; in 45-60 years, it was 77.6%," he said.
Coronavirus impact: Black fungus reappears to 9 patients in Agra
"There was no difference in seroprevalence in male and female and rural and urban areas. In unvaccinated, the seroprevalence was 62.3% & with one dose of vaccine, it was 81%. In those who receive both doses, it was 89.8%, : he further said.
"We studied 7,252 healthcare workers and 10% had not taken the vaccine, the overall seroprevalence in them was 85.2%. In conclusion, 2/3rd of general population i.e above the age of 6 years had SARS-CoV-2 infection," Bhargava said.
"Implications of 4th serosurvey clearly show that there is a ray of hope but there is no room for complacency. We must maintain COVID appropriate behaviour and community engagement. National level serosurvey is not a substitute of state/district level serosurvey," he said.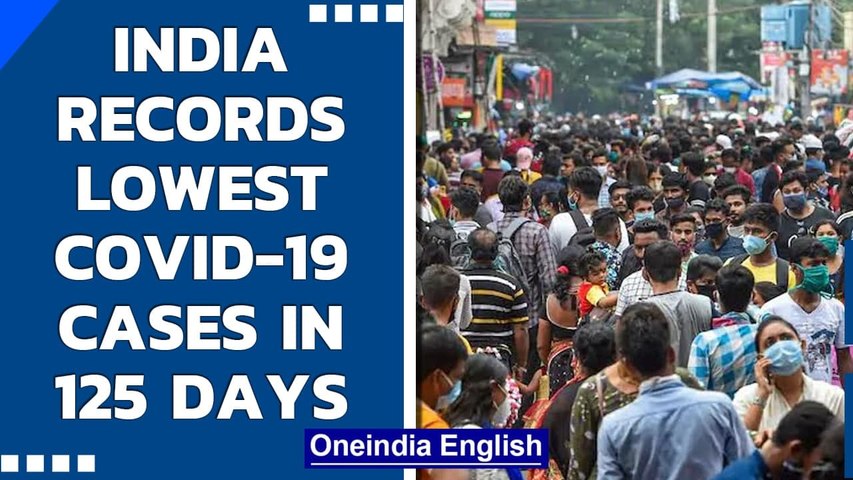 Covid-19: India reported 30,093 cases and 374 deaths in the past 24 hours| Oneindia News