Indonesia earthquake: Tsunami warning withdrawn
New Delhi, Dec 14: Indonesia was struck by an undersea earthquake of 7.6 magnitude the United States Geological Survey said. This led the country's meteorological department issuing a tsunami warning. However the same has been withdrawn now.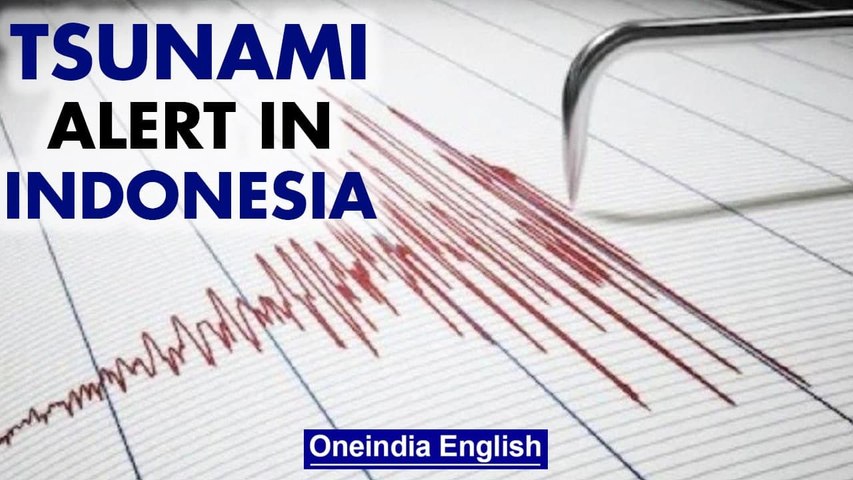 Indonesia stuck by 7.6 magnitudes underwater earthquake, Tsunami alert issued | Oneindia News
Authorities estimated the quake at magnitude 7.5, which struck at East Nusa Tenggara in the Flores Sea.
It was an undersea earthquake the centre said while noting that the chances of casualties were low. Recent earthquakes have caused secondary hazards such as tsunamis and landslides that may have contributed to losses.
Indonesia experiences frequent volcanic eruptions and quakes due to its position on the Pacific Ring of Fire, an act of intense seismic activity where tectonic plates collide that stretches from Japan through Southeast Asia and across the Pacific Basin.