The final moments of the ill fated Boeing 737 that crashed in Kerala
New Delhi, Aug 08: The ill fatted Boeing 737 aircraft had made two attempts to land on Runway 10 at Kozhikode according to the flight radar.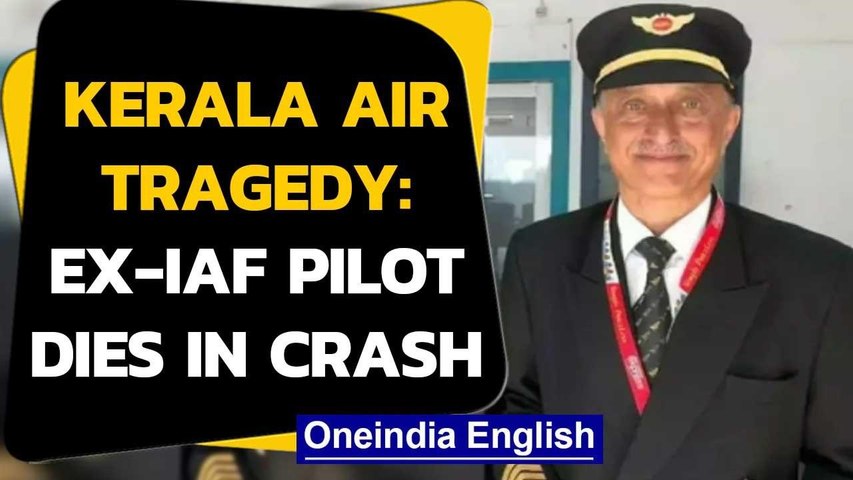 Kerala plane crash: Ex-IAF pilot dies, had tried to land safely | Oneindia News
The Director-General of Civil Aviation said in a statement, 'The plane after landing continued running to the end of the runway and fell down in the valley and broke into two pieces.'
Flightradar24, a Swedish firm which shows real-time commercial flight tracking indicated that the Boeing 737 NG that came from Dubai with 190 people on board tried to land twice.
Kerala plane crash: Political leaders offer condolences for those killed in tragic incident
Initial reports say that the plane overshot due to rainy conditions and broke into two parts.
The airport at Kozhikode had a tabletop runway. It is located on the top of a plateau with one or both ends adjacent to a steep precipice that drops into a gorge. Owing to safety issues several international airlines had stopped flying bigger aircraft including the Airbus A330 and Boeing 777 into this airport.
Kozhikode has the shortest runway among the four airports in Kerala. What made the runway even more unsafe was the heavy rains that had damaged it.