Online Rummy: Kerala High Court notice to Virat Kohli
Kochi, Jan 27: The Kerala high court on Wednesday has issued notices to actress Tamanna, actor Aju Varghese and Indian cricket team captain Virat Kohli, the brand ambassadors of the online rummy game on a petition which demanded to stop it.
The high court has also issued notices to the state government and called for its response on the same.
Online rummy games have become very popular, and a 28-year-old Kerala man had died of suicide earlier this month reportedly because he was deep in dept due to the online game.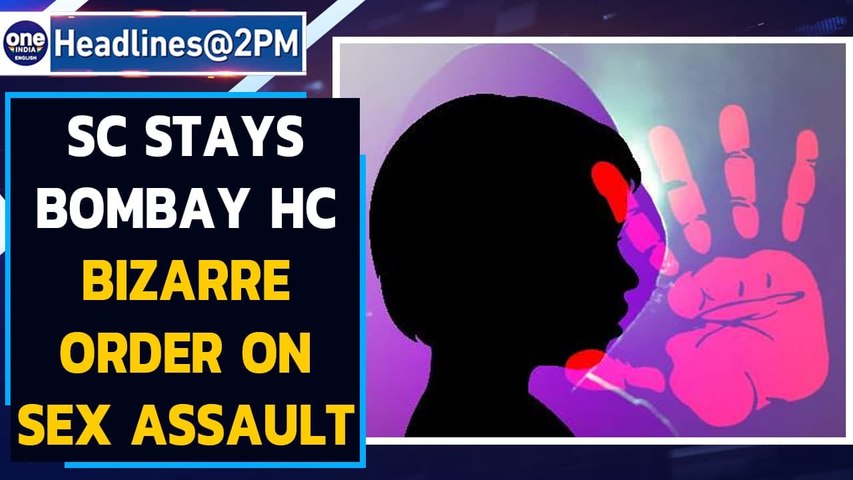 'No sexual assault if no skin to skin contact: SC stays order | Oneindia News
The petitioner has sought a ban on these games and also pointed out that brand ambassadors have played a significant role in attracting more people to the online game.