Karnataka Health Minister B Sriramulu tests positive for COVID-19
Bengaluru, Aug 09: Karnataka Health Minister B Sriramulu has tested positive for COVID-19.
"From the time of Corona's appearance, I have had the opportunity to visit the 30 districts and work in harmony with the government's desire to treat people well. It is in this backdrop that I am going to be hospitalised and treated," he tweeted in Kannada.
India records record 64,399 new COVID cases
"All those who have been in contact with me recently have been requested to take precautionary measures," he further said.
3/3
ಆದಷ್ಟೂ ಬೇಗ ಗುಣಮುಖನಾಗಿ ಸಂಕಷ್ಟ ಸಮಯದಲ್ಲಿ ಇನ್ನಷ್ಟು ಜನಸೇವೆ ಮಾಡಲು ಶಕ್ತಿ ಕೊಡುವಂತೆ ಭಗವಂತನಲ್ಲಿ ಪ್ರಾರ್ಥಿಸುತ್ತೇನೆ.

ಇತ್ತೀಚಿಗೆ ನನ್ನ ಸಂಪರ್ಕದಲ್ಲಿದ್ದ ಎಲ್ಲರೂ ಮುನ್ನೆಚ್ಚರಿಕೆ ಕ್ರಮ ವಹಿಸಲು ಕೋರುತ್ತೇನೆ.

— B Sriramulu (@sriramulubjp) August 9, 2020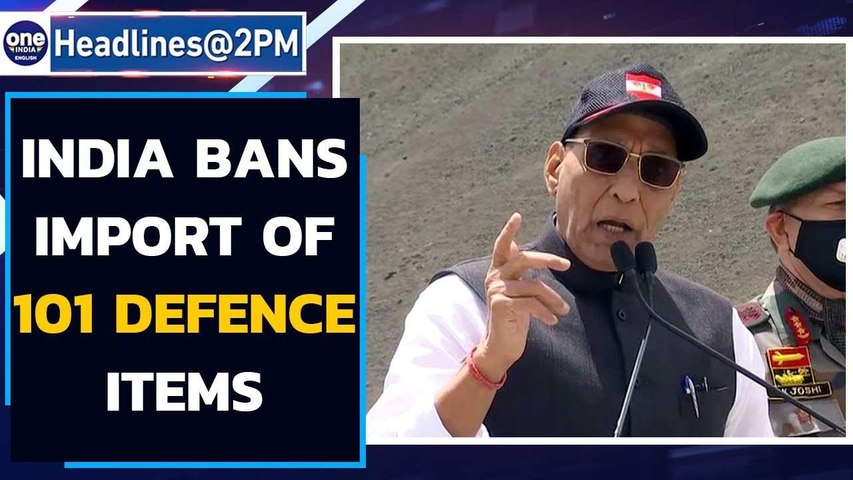 Defence Ministry bans import of 101 Defence items: PM Modi's Atma Nirbhar Bharat | Oneindia News
Sriramulu, who heads the state's Covid-19 task force, recently responding to criticism about the state's handling of the pandemic, had said stopping the spread was "not in anybody's hands".
In a recent time, Karnataka has reported the third-highest spike. The state will soon touch the 2 lakh mark anytime soon the coming week. As of now the total positive cases stand at 1,72,102. Of the total tally, 79,765 are in the active status.