Delhi HC to pronounce order on Disha Ravi's bail on Tuesday
New Delhi, Feb 20: This was not just a toolkit. The real plan was to defame defame India and create unrest here, the Delhi Police told the High Court while opposing the bail plea filed by Disha Ravi.
Disha Ravi deleted WhatsApp chats and was aware of the legal actions. This shows there was a sinister design behind the toolkit, the Delhi Police also said. She was part of the Indian chapter of the global conspiracy to defame India and create unrest under the garb of the farmers' protest, the police also said.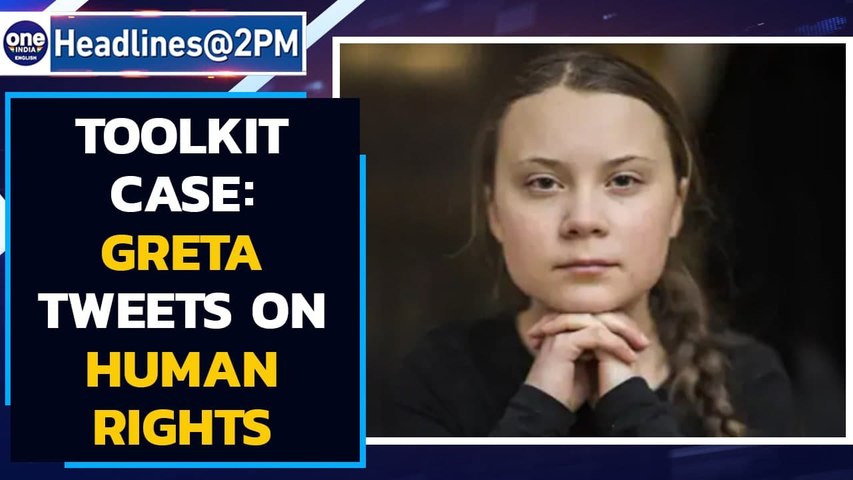 Greta tweets on 'human rights' days after Disha Ravi arrest | Oneindia News
She was in touch with those advocating Khalistani. She was in touch, prepared and shared the toolkit with these persons. The police also sought to know why Disha Ravi cover her track, delete evidence if she did not commit any wrong, the police also said.
Disha Ravi's counsel told the court that she is not a rebel without a cause.
There is no evidence to link Disha with the Sikhs for Justice, her counsel also said. If highlighting the farmers's protest globally is sedition, then she is better in jail, her counsel also said.
The court however did not pass any order today. The order has been reserved and will be pronounced on Tuesday.