Foreign envoys visit J&K to assess situation
New Delhi, Feb 17: A delegation of foreign envoys has arrived in Srinagar on a 2-day visit to the Valley for assessing the situation following the scrapping of its special status in 2019. The envoy's were received by the administration and briefed about the strengthening of local bodies, including panchayat, officials said.
Envoys from 24 nations -Chile, Brazil, Cuba, Bolivia, Estonia, Finland, France, Ireland, Netherlands, Portugal, EU, Belgium, Spain, Sweden, Italy, Bangladesh, Malawi, Eritrea, Cote d'Ivoire, Ghana, Senegal, Malaysia, Tajikistan, Kyrgyzstan- are part of the delegation visiting J&K.
The visit is the third official one by foreign diplomats of to Jammu and Kashmir since the government's decision to amend Article 370 and divide the State into two Union Territories (Jammu-Kashmir and Ladakh) on August 5, 2019.
Bigger picture: Toolkit aimed at fanning violence to strengthen Kashmir-Khalistan desk
After a customary address, the envoys were seen moving freely with the panch and sarpanch, and understanding their issues and it was a free flow of ideas from both sides, officials said.
During their stay in the Valley, the delegation members are scheduled to meet the district development council members and civil society representatives, the officials said, adding they are scheduled to visit the revered Hazratbal shrine on the banks of Dal Lake as well.
The delegation is scheduled to visit Jammu tomorrow, where they are likely to meet the officials of the Union territory.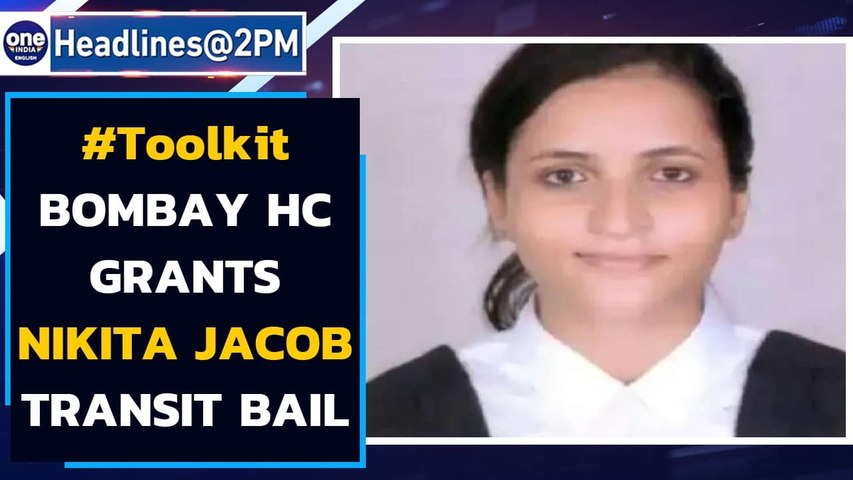 Toolkit case: Bombay HC today grants Nikita Jacob protection from arrest for three weeks| Oneindia
Parts of Srinagar observed a shutdown to mark the arrival of the envoys' delegation to Jammu and Kashmir. Shops in Lal Chowk and surrounding areas of the city remained shut as authorities deployed extra security personnel to ensure that the visit of the envoys passes off without any incident.