Coronavirus cases: Kerala sets up COVID-19 helpline for hearing impaired
Thiruvananthapuram, May 05: At a time when the COVID-19 cases are surging, the National Institute of Speech and Hearing (NISH), an autonomous organisation and the State DisasterManagement Authority, have jointly set up a 24 X 7 COVID-19 helpline exclusively for the deaf and hard of hearing.
The facility is primarily meant for answering queries and concerns related to the pandemic and extending counselling to stress-related issues.
11-day lockdown underway in COVID-rattled Bihar; Cops threaten violators with caning
Sign language interpreters will be available to attend the WhatsApp video calls made to the helpline, an official statement said.
The helpline will also reply to queries related to monsoon and the preparedness for and management of the season, it added. The Helpline numbers are: 9446750983, 9496918178, 9249505723.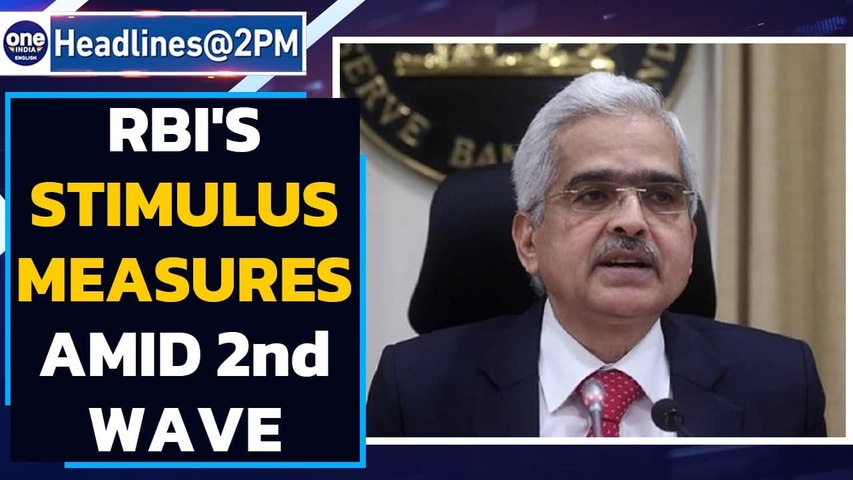 RBI governor announces stimulus package to battle Corona 2nd wave | Oneindia News