14 killed in Tamil Nadu rains so far: Rain red alert withdrawn, Flight arrivals resume
Chennai, Nov 11: The depression over Bay of Bengal crossed the coast near this evening, the Meterological Department said on Thursday.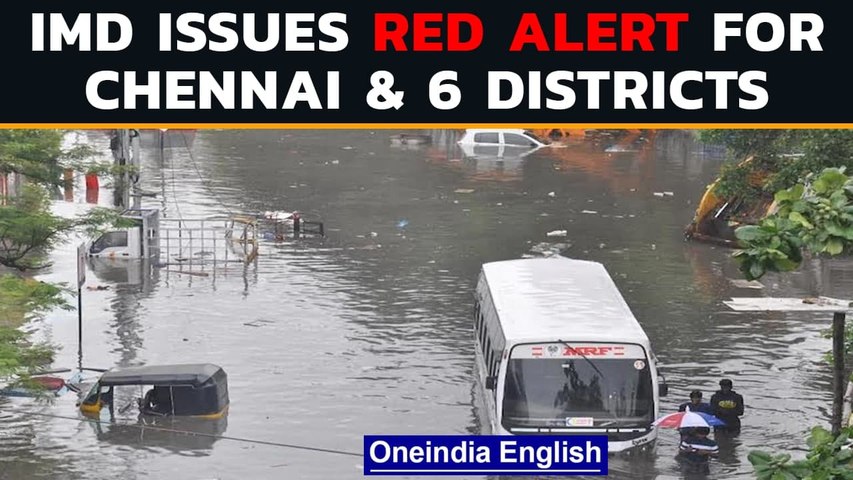 Array
"Depression crossed north Tamil Nadu coast close to Chennai between 17:30 & 18:30 hrs IST of today, the 11th November. The Depression over the southwest Bay of Bengal moved west-northwestwards with a speed of 12 kmph over the past 6 hours," the IMD tweeted.
A 'red alert' for heavy rainfall - issued for eight Tamil Nadu districts, including Chennai - was withdrawn after the depression that triggered the alarm, and led to widespread flooding in the city and across the state, weakened at landfall.
Chennai rains: Departures from airport as scheduled, arrivals suspended
Kumar Jayanth, Principal Secretary of the Revenue Department, Tamil Nadu, said that 14 people have lost their lives in the state so far due to heavy downpours.
Meanwhile, Flights have been allowed to land in Chennai after a gap from 1pm to 6pm due to severe rain and heavy crosswinds.