5-day institutional quarantine mandatory for all COVID-19 patients in Delhi
New Delhi, June 19: The Union Home Ministry on Friday makes five-day mandatory institutional quarantine for people testing positive for COVID-19.
According to the reports, anyone testing positive for Covid-19, whether symptomatic or asymptomatic, will be placed in institutional quarantine for a period of five days.
This is the home ministry's second major directive on the coronavirus pandemic in the national capital.
"Five days institutional quarantine of each case under home-quarantine is to be made mandatory and, thereafter, (they) will be sent for home-isolation, except in cases where symptoms require further hospitalization," Baijal said in his order.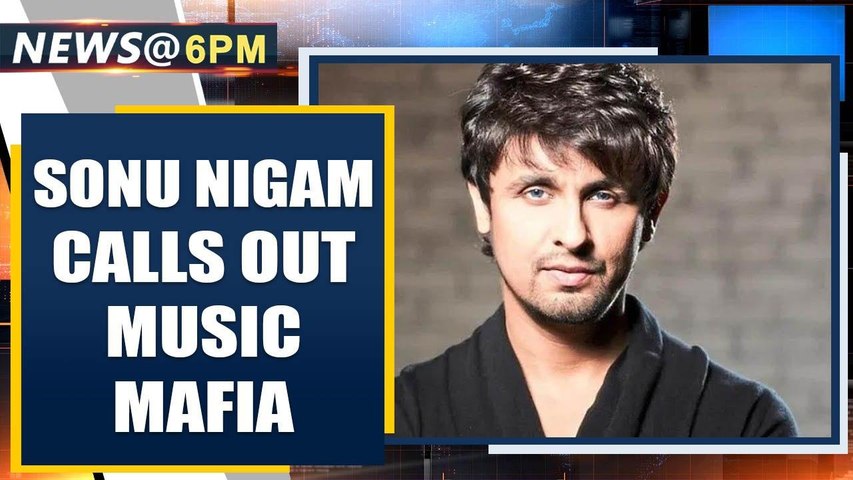 Sonu Nigam calls out mafias in the music industry after Sushant Singh's demise| Oneindia News
Coronavirus: India is fast returning to normal levels with consumption, says PM Modi
However, the city's AAP government has called the LG's decision "arbitrary" and said it will "seriously harm" Delhi. The Arvind Kejriwal government has also asked the LG to reconsider his decision."
L-G's decision on home isolation will discourage many people from getting tested and (this in turn) will spread coronavirus further, PTI quoting Delhi government as saying.
Earlier on Friday, a high-powered committee, set up by home minister Amit Shah, recommended fixing the cost of a Covid-19 isolation bed in Delhi's private hospitals in the range of Rs 8,000 to Rs 10,000 and an ICU bed with ventilator at Rs 15,000-Rs 18,000 per day.
The L-G's order came on a day that Delhi recorded yet another highest single-day spike in Covid-19 cases.
The total number of Covid-19 cases in Delhi inched closer to 50,000-mark on Friday, including 1,969 deaths and 21,341 recoveries.